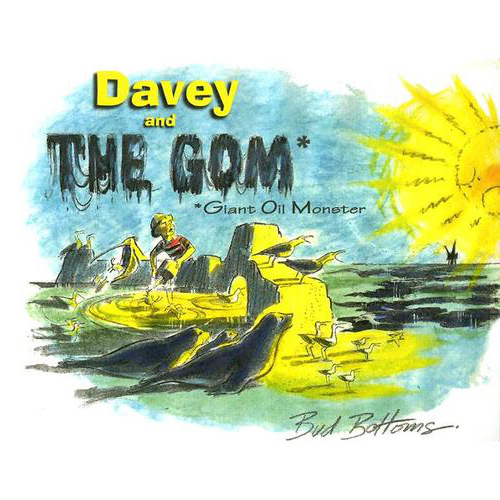 The idea for this book came about after January 28, 1969 when an oil well blew out on a drilling platform in the Santa Barbara Channel. Millions of gallons of crude oil erupted from the ocean floor and spread into a gigantic poisonous slick for dozens of miles along the Southern California coast. People massed at the polluted beaches to try and save the oil soaked birds and mammals. Their outrage at the destruction of their environment became the ecological shot heard 'round the world. Bud then co-founded Get Oil Out (GOO) which was a grass roots movement that helped to spark the Environmental Revolution. That was almost four decades ago, and since then the Giant Oil Monster has lived on and grown bigger, contributing to global warming. Unless we replace the use of crude oil for energy with an alternative like solar and bio fuels, we will destroy our living environment and our own children's future. Like the story of David and Goliath, we, as Davey, must overcome the GOM.
To commemorate the anniversary of that infamous day in history, Davey and the GOM has been released in the hope that children and their families will join efforts to clean up our environment before it is too late.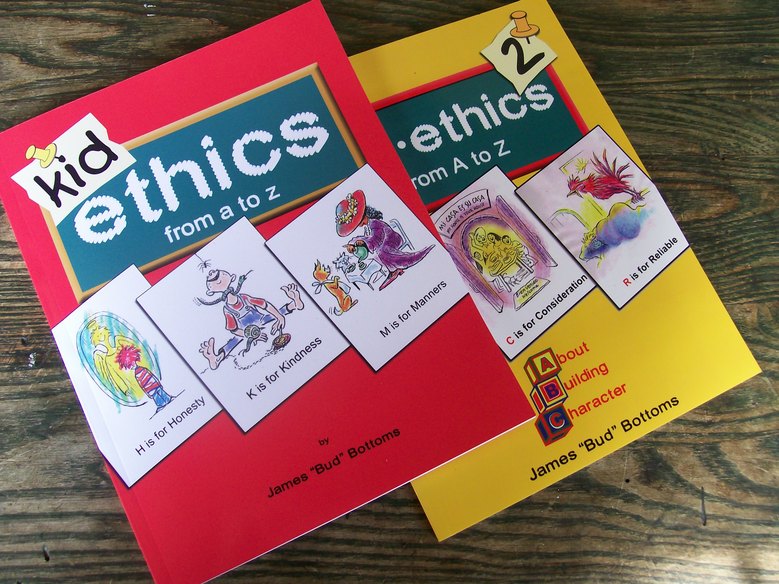 "At a time when all of us may doubt the value and ethics of our society, this book offers hope that a new generation of children will learn to live their lives by the rules of decency and civility. Kid Ethics is aimed at helping children develop character; but in a real way, it can help all of us be better human beings." --- Leon E. Panetta,
United States Secretary of Defense
"I really like the unconventional, entertaining, educational approach taken. If all parents gave these books to their children, we would have a much more civilized society. Thank you for doing this for our species." --Jean-Michel Cousteau, Ocean Futures Society
Her name is

Grandmother Mountain

, and all the critters who live there are her family, and she is their home. A heartwarming story of nature's resilience after intrusive destruction.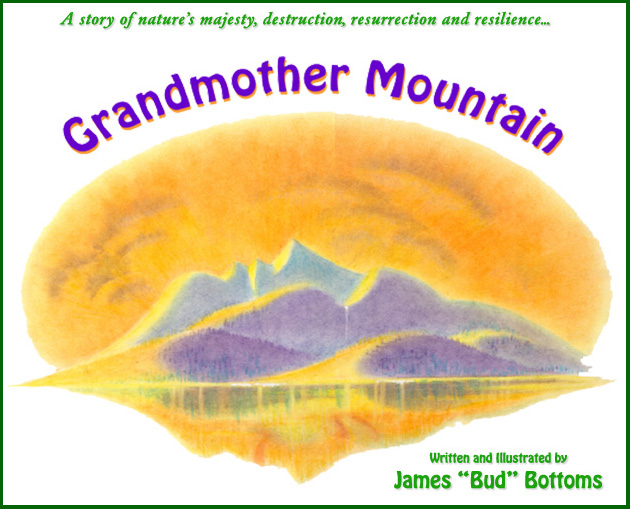 The Story of Santa Barbara's Dolphin Fountain

is the true account of how the famous fountain was conceived and then built, step by step. Filled with wonderful color photos taken throughout the process, sculptor Bud Bottoms also relates how the tremendous influence of the local Chumash Indians and their culture contributed to this endeavor. A beautiful keepsake book,

The Story of Santa Barbara's Dolphin Fountain

will have a special place in the historical documentation of this wonderful beach side community, of which the dolphin fountain is the central landmark.